Chicken Achar (Punjabi Chicken Pickle)
Chicken Achar is my family favorite. It was a must each time we had a long journey. Often confused with achari chicken, this recipe includes ginger and garlic and can last for days.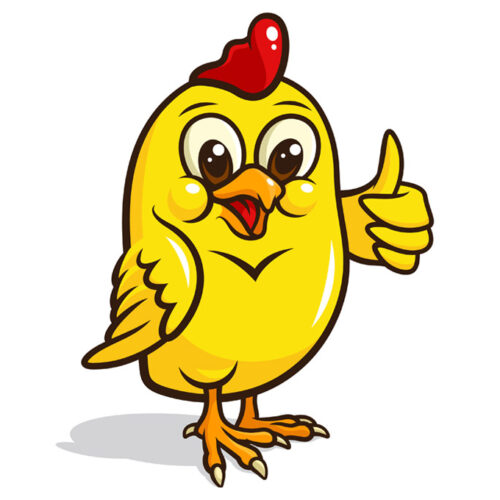 Ingredients
500

gms

chicken

2

cup

mustard oil

4

tbsp

coarsely ground ginger

4

tbsp

coarsely ground garlic

4

tbsp

coarsely ground onions

2

tsp

red chillies powder

1

tsp

salt

2

tbsp

cumin powder (jeera)

2

tbsp

coriander powder (dhania)

4

tbsp

white vinegar

1

tsp

garam masala
Marinade
1

tsp

salt

1

tsp

Kashmiri red chillies

1

tsp

lemon juice
Instructions
Cut the boneless chicken into 1" pieces. You can prepare it on the bone as well, but boneless is ideal.

Wash the chicken. For the marination, add 1 tsp salt, 1 tsp Kashmiri red chillies powder, and 1 tsp lemon juice. Mix well and let it marinate for about an hour.

To fry the chicken, heat mustard oil to the smoking point. Turn off the heat and let it cool.

While it cools, drain the chicken to remove the excess water.

Heat the oil again at medium heat. Fry the chicken pieces till they are golden brown. Remove them on a plate and keep aside.

If you feel there is too much oil, remove a quarter cup and keep aside. You can add it back later.

Add in the ginger first because it takes time to cook. Then add in garlic. Cook for a minute.

Add in the onions. When it starts to change color, add in the dry masalas. Do not brown.

Add 2 tbsp red chillies powder and 1 tsp salt. Remember you have already added the salt and chillies to the marinade.

Add in the cumin powder and coriander powder. Mix well.

Add in the white vinegar.

Add in the fried chicken pieces and mix well. Add in the extra oil you had kept aside earlier. Mix until the chicken in well coated.

Add in the garam masala and mix well.

Although it is ready to eat, let the achar stand for about an hour so that the chicken pieces absorb the masala.
Notes
You can make it with pork or meat too. Be sure to boil it first before frying. Adding a bit of salt to the water works wonders.

If you enjoyed the video above, subscribe to the Mads' Cookhouse YouTube channel for a new easy recipe every Tuesday.

Listen to the Podcast


Pin it for later