Chicken Salami Sandwich
Easy, healthy, and delicious, the Chicken Salami Sandwich is a meal in itself. Perfect for breakfast or any time of the day.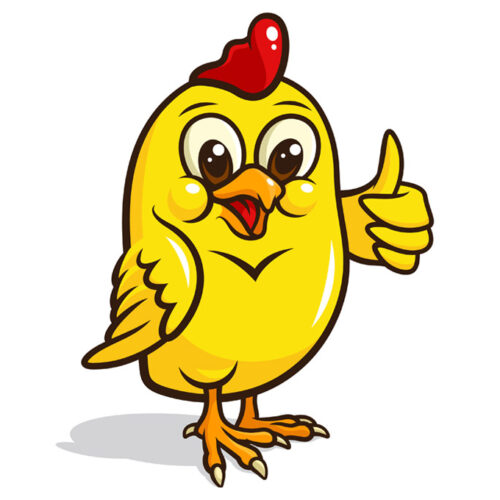 Ingredients
2

6 inch buns

3-4

lettuce leaves

2

tbsp

mayonnaise

6

slices of onions

8-10

slices of tomatoes

8-10

slices of cucumber

4

slices of chicken salami

2

slices of cheese

1

tsp

seasoning of your choice

Salt to taste
Instructions
To begin, sprinkle some salt on the tomato, cucumber, and onion slices.

Slice the bread into half. Spread the mayonnaise generously on both the insides of the bread.

To assemble, start with a layer of lettuce. Next add a layer of onion, tomato and cucumber slices each. Sprinkle with some seasoning of your choice.

Next add the salami cut into half. You can either place it flat or in waves as pictured.

Top it with a cheese slice cut into half.

The Chicken Salami Sandwich is ready to serve.

Pin it for later