Eggless Gnocchi in Herb & Cheese Sauce
Tired of eating the same old pasta? Try out the light and fluffy gnocchi in a delectable herb and cheese sauce. These Italian potato dumplings are just as easy to make at home.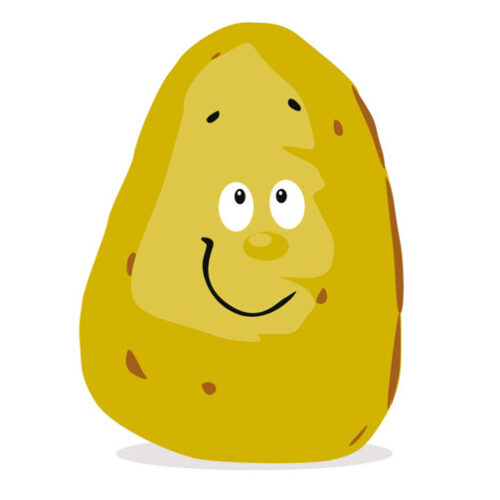 Ingredients
For the gnocchi
250

gms

boiled and grated potatoes (2 cups)

1/2

cup

all-purpose flour

1

tsp

salt

1

tsp

oil

1/4

tsp

black pepper powder
For the sauce
1

tbsp

olive oil

1

tbsp

butter

2

tbsp

finely chopped garlic

1

medium onion finely chopped

1

tsp

Italian seasoning

1/2

tsp

red chilli flakes

4

tbsp

grated cheese
Instructions
To begin, prepare the gnocchi dough. In a large bowl, mix together potatoes, salt, black pepper powder, oil, and all-purpose flour. Bring it together to form a dough but don't knead it too much.

Roll it into a long tube and cut it into 1-inch pieces. Shape the gnocchi as per your choice. Check out the video below.

Bring water to a rolling boil. Season it with a bit of salt. Add in the gnocchi and allow them to rise to the top. It would take 2-3 minutes.

In the meantime, prepare the sauce. Heat 1 tbsp olive oil and 1 tbsp butter in a pan.

Add in finely chopped garlic and saute for a minute.

Next, add finely chopped onions and saute until translucent.

Drain the gnocchi and add it to the sauce. Keep the water for further use. Mix well.

Add in the Italian seasoning and red chilli flakes. Mix well.

Add a quarter cup of the water you boiled the gnocchi in. Mix.

Finally, add in the grated cheese of your choice and cook until it melts. You can add a bit of the gnocchi water if required.

The Eggless Gnocchi in Herb & Cheese Sauce is ready to serve. Serve hot with toasted bread.
Notes
Gnocchis freeze well. Do not boil them. Instead spread them out on parchment paper and freeze. To use, do not thaw. Just boil them directly following instruction step #3.
You can use any herb or sauce of your choice

If you enjoyed the video above, subscribe to the Mads' Cookhouse YouTube channel for a new easy recipe every Tuesday.

I'm taking my blog to the next level with Blogchatter's My Friend Alexa.

Listen to the Podcast


Pin it for later