Hot & Spicy Chilli Chicken
Tender and juicy chicken pieces coated in a lip-smacking chilli sauce. Try out this quick and easy recipe for the ever-popular hot and spicy Chilli Chicken. A popular Indo-Chinese takeaway.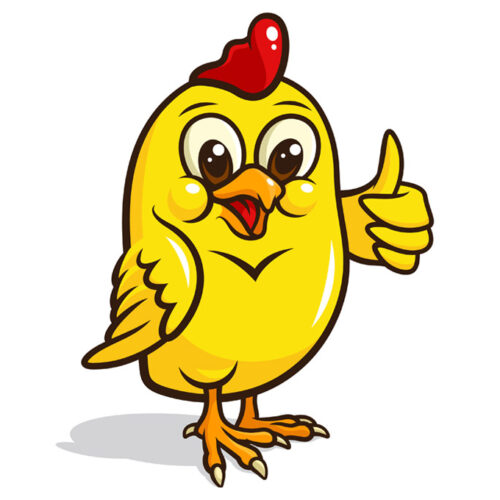 Ingredients
500

gms

boneless chicken breast

2

tbsp

sesame oil

1/2

cup

diced onions

1/2

cup

diced bell peppers

Oil for deep frying

1/2

tsp

sesame seeds for garnish
For the marinade
2

tbsp

light soy sauce

1

tbsp

vinegar

1/2

tsp

baking soda

1

egg
For the sauce
4-6

whole red chilies

1

tbsp

finely chopped garlic

1/2

tbsp

finely chopped ginger

3

tbsp

light soy sauce

1

tsp

chilli sauce

2

tbsp

vinegar

1

tbsp

cornflour
For dredging
1/2

cup

all-purpose flour

1/2

cup

cornflour
Instructions
To begin, soak 4-6 dried red chilies in hot water for 2-3 hours. De-seed half of them and blend into a smooth paste adding a bit of water. If you prefer a hotter version, you can leave the seeds intact.

Cut the boneless chicken breasts into bite-sized pieces.

Marinate with light soy sauce, vinegar, baking soda, and an egg. Mix well and keep aside for at least 10 minutes.

For dredging, mix together all-purpose flour and cornflour in a large bowl. Add in the marinated chicken and mix until the pieces are well coated. Dust off the extra flour.

Heat oil for deep frying. Add the chicken pieces in batches on high heat. Then reduce the heat and fry until cooked and golden. Make sure they do not brown.

To prepare the chilli sauce – mix the chili paste you prepared earlier with light soy sauce, vinegar, and chilli sauce in a large bowl.

Heat 2 tbsp of sesame oil in a pan. Add the chopped garlic and ginger. Saute for a minute.

Add in the diced onions and bell peppers. Cook for a minute or two.

Add in the sauce mix and boil it for 2-3 minutes.

Make a slurry of 1 tbsp cornflour with 2 tbsp of water. Add it to the sauce and cook until it thickens.

Finally, add in the fried chicken pieces and mix until well coated. Add a bit of water if needed.

The Chilli Chicken is ready to serve. Garnish with sesame seeds.
Notes
Baking soda helps chicken pieces become more tender and juicy.
If you don't have dried red chillies available, you can use a teaspoon of red chilli powder mixed in water instead.

If you enjoyed the video above, subscribe to the Mads' Cookhouse YouTube channel for a new easy recipe every Tuesday.

Listen to the Podcast


Pin it for later