Murtabak (Chicken & Egg Stuffed Parcels)
Murtabaks are popular Arabic street food. Literally translating into "folded", these delicious parcels are filled with minced chicken and eggs. Try out my version of the recipe to bring the Emirati flavors into your home.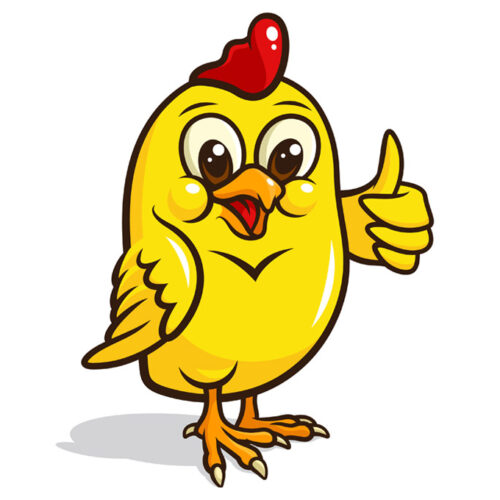 Ingredients
For the dough
2

cups

all-purpose flour

2

tbsp

oil

1/2

tsp

salt
For the stuffing
200

gms

chicken mince

2

tbsp

oil

2

tbsp

finely chopped garlic

1

medium onion finely chopped

1/2

tsp

salt

1/2

tsp

Kashmiri red chilli powder

1

tsp

cumin powder (jeera)

1

tsp

coriander powder (dhania)

1/2

tsp

black pepper powder

2

eggs

1

medium tomato finely chopped

1-2

chopped green chillies

5

tbsp

chopped green coriander leaves

1/2

tsp

salt

1/4

tsp

black pepper powder

6

cheese slices
Instructions
To begin, mix well all-purpose flour, salt, and oil. Knead it into a soft dough using water. Keep aside for at least an hour.

To prepare the stuffing, heat 2 tbsp of oil in a pan. Add in the chopped garlic and onions. Saute until translucent.

Next, add in the chicken mince and saute until the water dries up.

Add in the dry masalas – salt, Kashmiri red chilli powder, cumin powder, coriander powder, and black pepper powder. Mix well.

Add half a cup of water, cover with a lid, and let it simmer until the chicken is cooked. Once done, dry the chicken completely. Remove from heat and allow it to cool.

In the meantime, prepare the egg mixture. Whisk eggs in a large bowl. Add in salt and black pepper powder. Whisk well.

Next add in chopped green coriander leaves, finely chopped tomato, and green chillies. Mix well.

Once the chicken mixture has cooled down completely, add it to the eggs. Do not add when it is hot or the eggs will cook.

Divide the dough into six equal portions. Roll out the dough as thin as possible.

Place a cheese slice in the middle. Add a tablespoon or two of the stuffing on the slice. Make sure the stuffing only rests on the slice.

Wrap over the sides on the stuffing so as to make a parcel. Like you make a square parantha. You can use a bit of water to seal the folded edges. Similarly, prepare the other parcels.

Heat a tawa or a griddle. Add a bit of oil.

Place the murtabak folded side down on the tawa. Keeping the flame on low to medium heat, cook the murtabak until golden and crisp. Be sure to cook the sides as well.

The chicken murtabak is ready to serve. Garnish with chopped coriander leaves and serve hot.
Notes
You can use grated cheese instead of a slice. But it makes the murtabaks a bit difficult to handle.
For the vegetarian version, you can use paneer or chopped vegetables of your choice.

If you enjoyed the video above, subscribe to the Mads' Cookhouse YouTube channel for a new easy recipe every Tuesday.

I'm taking my blog to the next level with Blogchatter's My Friend Alexa.

Listen to the Podcast


Pin it for later